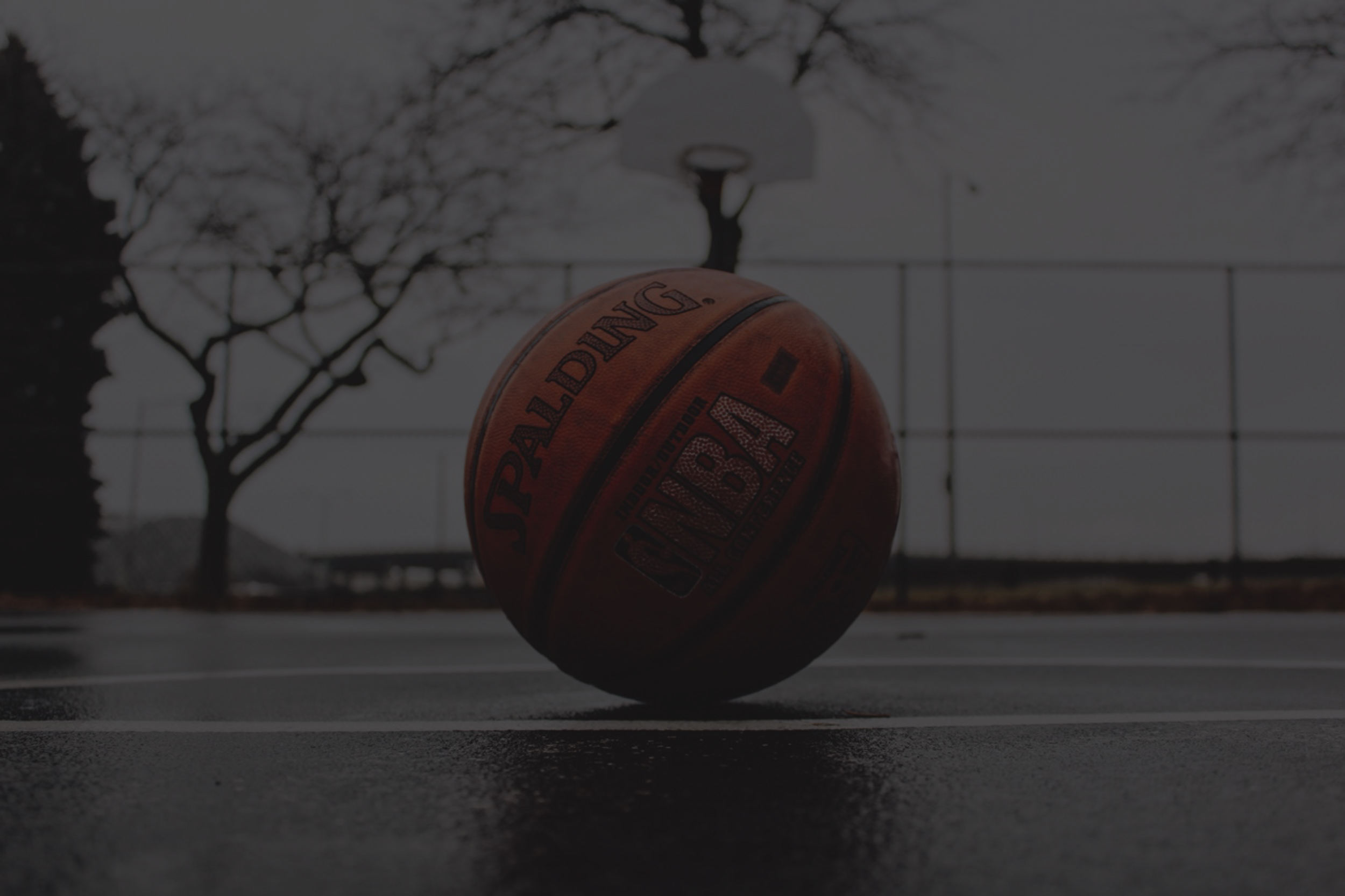 NEW MEMBER SIGN UP
By entering your info you will receive the following:
✓ FREE E-BOOK ($30 VALUE)
✓ 60+ pages of in-depth tools
✓ Interactive links for video examples
✓ Access to purchase a subscription to Mastery Hoops Coaching platform and community
A basketball education platform built to pass on digestible, practical, and research-backed knowledge to dedicated basketball coaches and players in a fast-paced world.
Email: [email protected]
Copyright © 2022 Mastery Hoops. All rights reserved.